Unique Corporate Gifts
Holiday Corporate Gifting
This holiday season, reward your employees for their hard work and show appreciation to your valued clients with unique, fully-grown potted plants shipped directly from our greenhouse.

To ensure Christmas delivery via UPS Ground, corporate gifting orders must be submitted by 3pm EST on Friday, December 16th.
Plant Gifts Made Easy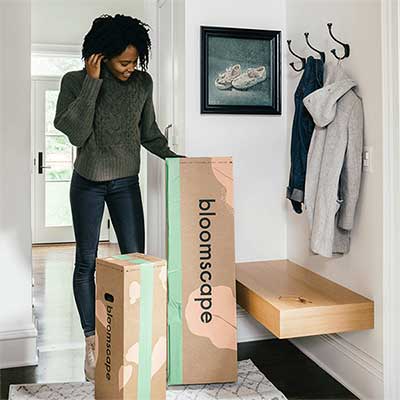 Innovative Shipping
Our unique packaging — made from recycled and/or biodegradable materials — holds plants securely in place so they arrive safely and without the mess.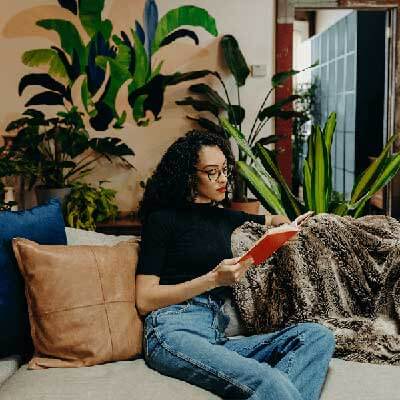 Quality Plants Guaranteed
No matter which of our fully-grown and potted indoor plants you choose, you can breathe easy with our 30-day healthy plant guarantee.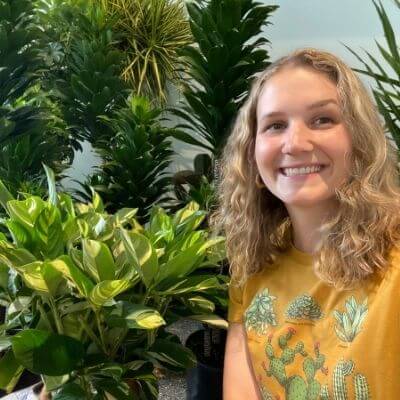 Plenty of Guidance
From detailed care instructions to real-time support, we're here to make plants easy. Chat with our plant care experts on the Grow-How® Team for help.
---
Aside from their natural beauty, plants offer therapeutic benefits, support mental wellbeing, and fit every lifestyle.

Can you say perfect holiday gift?
---
Premium Holiday Gifts
Red Anthurium
The Red Anthurium symbolizes hospitality, luck, and strong relationships, bringing instant happiness and abundance.
Peace Lily
The Peace Lily has come to symbolize prosperity, purity, peace, and sympathy, making it a perfect heartfelt gift.
Norfolk Pine
The Norfolk Pine is popular during the holidays as an alternative to a traditional cut Christmas tree, but elegant all year round.
---
Start Your Corporate Gift Order
Step 1: Pick Your Plants
Choose from our best-selling plants or our thoughtfully-crafted bundles. Add a special touch by including a personalized message.
Step 2: Fill Out Your Recipient Addresses
Send to multiple addresses or all plants to one location. Regular plant orders will usually ship 3-4 business days after you submit your order to us. If you need us to process for shipping plants for future dates or for orders that include shipping 100 plants or more, email us at [email protected] and we can further assist your specific timeline and needs on an individualized basis.
Step 3: Submit Your Order
Once you complete the form below and upload your gift recipients order info and addresses, you'll be connected with a member of our corporate sales & gifting support team who will get working on your order. 
If your business is tax exempt, you can also upload your exemption document below.
Questions? Email us any time at [email protected]
To ensure Christmas delivery via UPS Ground, corporate gifting orders must be submitted by 3pm EST on Friday, December 16th.
---
What the Press Are Saying
"Offering up high quality plants is just the beginning…"
"Maintaining an indoor garden has never been easier!"
"All you'll have to do is open the box, pull the plant out, and enjoy it."
---
Questions? Contact Julie Thomas, Head of Corporate Sales & Partnerships, at (404) 933-2198 or [email protected]

Thanks for choosing Bloomscape!